Chris Booth – Te Puke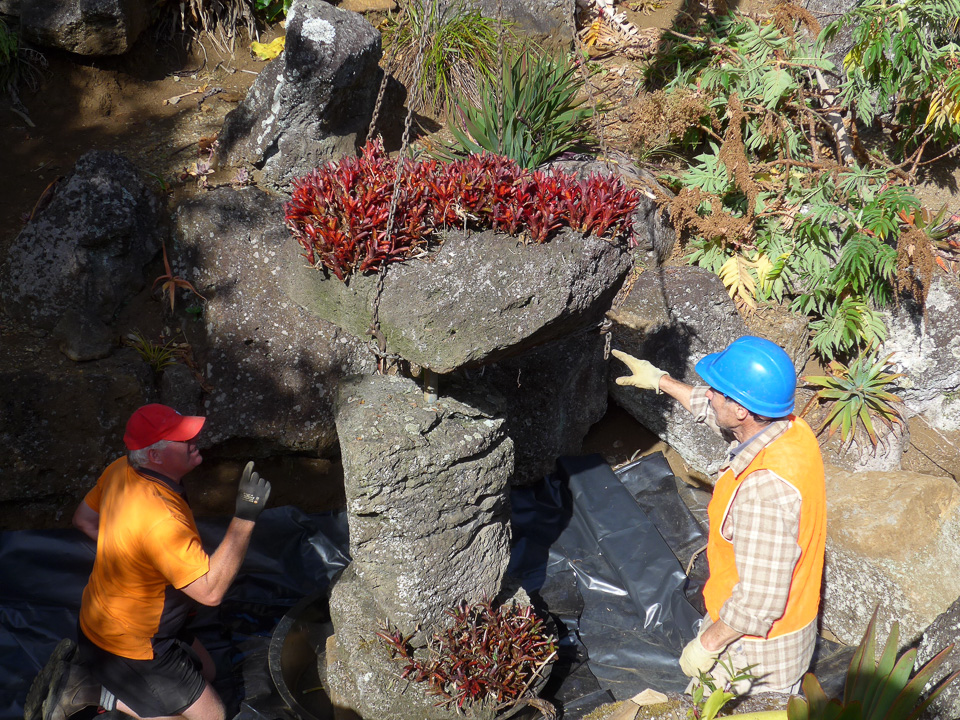 Chris Booth: Intra-Culture Sculpture Born in Kerikeri, New Zealand in 1948
Chris Booth has pursued an interesting line of sculpture, much of it associated with the land, earth forms, and indigenous peoples of the region(s) he has worked in. While he received his initial education at the University of Canterbury in New Zealand, he then branched out to study with various sculptors in Europe that include Dame Barbara Hepworth, Denis Mitchell, and John Milne in St. Ives, Cornwall, England and Quinto Ghermandi in Verona, Italy.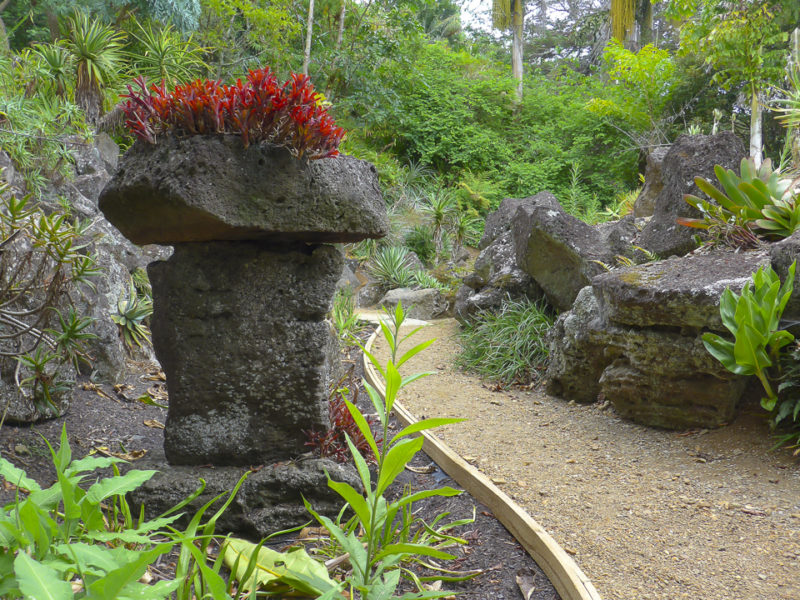 For over 40 years Booth has participated in numerous land art projects in New Zealand and internationally in England, Netherlands, France, Denmark, Italy, Germany, USA, Canada, Australia, Singapore and the Canary Islands. What is more remarkable are the various forms of sculpture he has gone on to produce, entirely unique. While Booth`s sculpture sometimes draws upon indigenous Maori and Aborigine characteristics, they remain unique, and capture aspects of topography, natural history, and landscape forms already extant in the places he works. He categorizes these works as Slabs, Earth Blankets, Boulder works, and Columns.
Significant New Zealand public commissions have included Kaitiaki, Rotoroa Island, Hauraki Gulf (2010-11); Hamilton Gardens entranceway, in part collaboration with Diggeress te Kanawa (2004-2005); 'Waka and Wave', Whangarei Millennium Sculpture in collaboration with Te Warihi Hetaraka (2003-2006); Cave, Takahanga Marae, Kaikoura (1994-97); 'Rainbow Warrior Memorial', Matauri Bay (1990) and the Central Auckland, Albert Park, 'Gateway' (1990). Notable public sites in Australia are: the major destination land art work 'Wurrungwuri', for the Royal Botanic Gardens in Sydney (2008-11); 'Bukker Tillibul' Swinburne University, Lilydale (2002); 'Strata' the AXA Plaza in Central Melbourne (2001); 'Earth Water People' Mildura Arts Centre, Mildura (1998-99); 'Wiyung Tchellugnai-Najil' Evandale Sculpture Walk, Gold Coast (1997) and 'Tuuram Cairn', Deakin University, Warrnambool (1996). European works include the prestigious land art work, 'Echo van de Veluwe', Kröller-Müller Museum, Netherlands (2003-05); 'Steinbergen Strata' Expo 2000 Steinbergen, Germany; 'Spinney Cairn' Millfield, United Kingdom (1998); 'Tranekaer Varder' Tickon Centre for Art and Nature, Denmark (1998) and 'Slate Flight' and 'In Celebration of a Tor' Grizedale Forest Park, Cumbria, United Kingdom (1995 and 1993). Key North American works are 'earth, sticks, string fungi' at the Royal Botanic Gardens Ontario, Canada 2013; 'nac̓θətəɬp' or 'Transformation Plant', VanDusen Botanical Gardens, Vancouver (2012); 'Îles des Silences', Cime et Racines, Quebec, Canada (2001) and 'Shelter Munnatawket' Fishers Island, New York, USA (1995).
Most recently, Storm King Arts Center, NY, USA hosted Chris Booth and his family for a one month residency to expand opportunities for his environmental art. Chris Booth has a profound interest in developing a creative language that involves communication and exchange between indigenous and colonial cultures plus deeply meaningful environmental works. The results speak of and direct one towards further evolution in the language and sculptural expression.
A substantial monograph titled Woven Stone was published in 2007 by Random House, New Zealand and remains the principal reference on Chris Booth`s sculpture.
Abridged from review by John Grande, Canada. 2014.
Chris Booth website