ph. +64 (0)9 4078933
Contact us for any queries or just to make yourself known.
Details and forms for submissions and proposals can be found here.
Submissions can be made at any time, there is no deadline.
Information on paid, negotiated and self funded, residency opportunities can be found here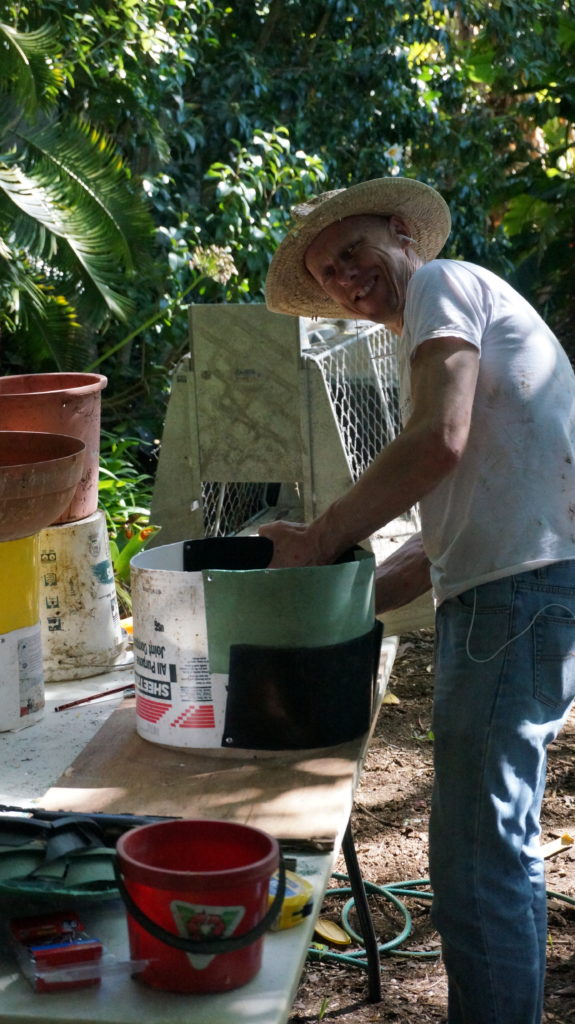 We encourage people to come and visit Wharepuke and meet us personally. Please email us to arrange a time as we would hate to miss you.