Mishka Patterson – Infinity of Purpose
Wood – $2,500.00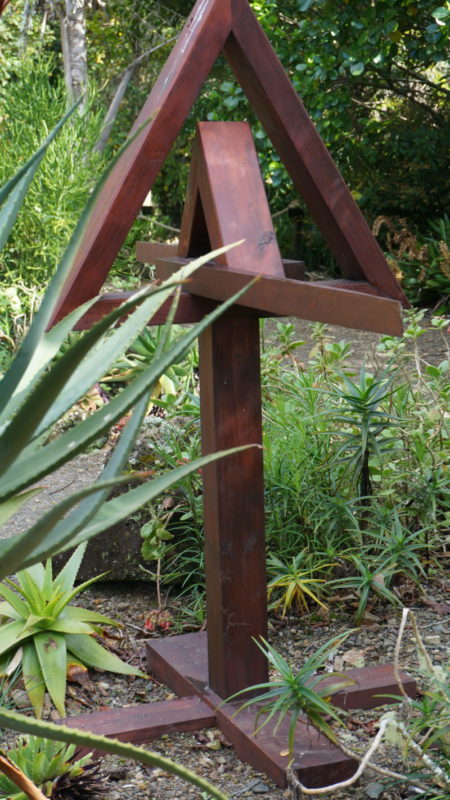 Sculpture with wood using the tools I have to create from 2 dimensions on the page to a 3 dimensional object.
I worked intuitively letting the ideas of the piece grow, trying out various arrangements, using the wood to reflect my ideas of the time
Water Steeple
Wood – $1700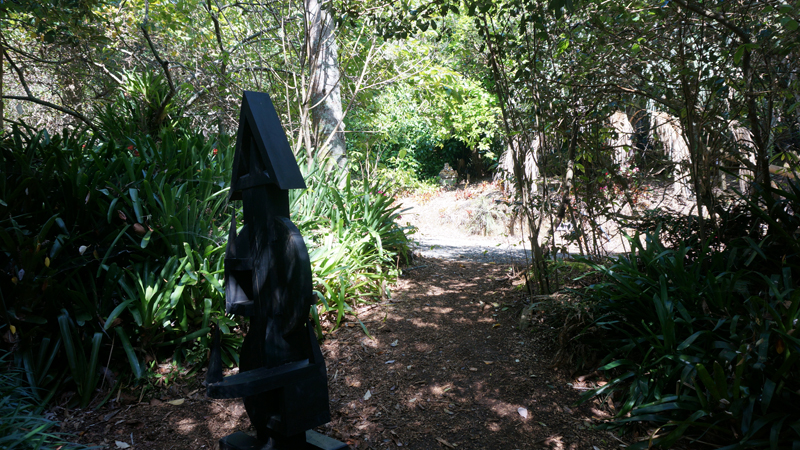 Made in the shape of a fountain with architectural steeples exploring the idea of water flowing over rooftop structures.
External/Internal space for passage to take place.