Richard Parker- Pathway (Permanent Collection)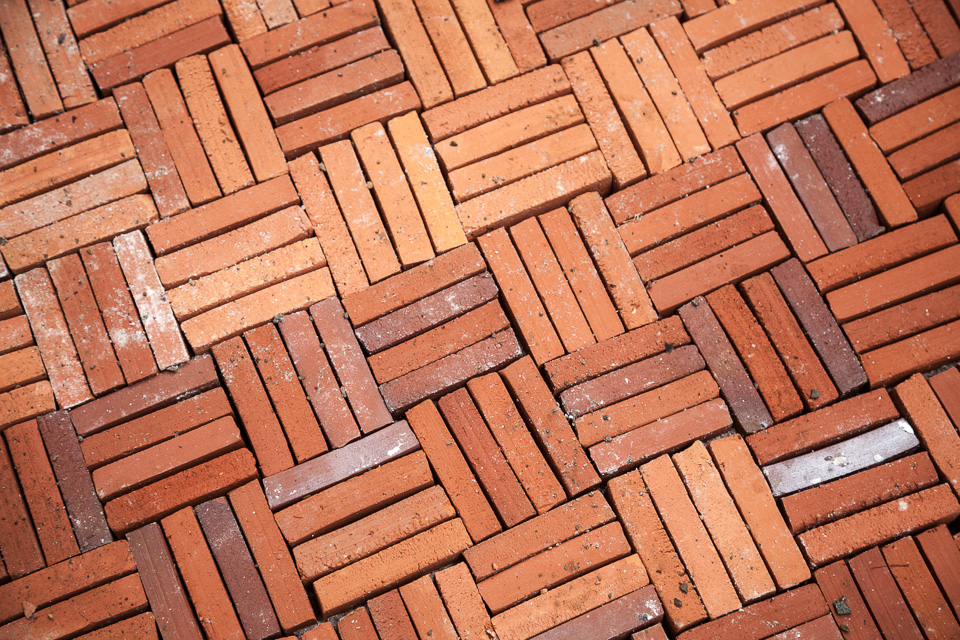 Richard Parker is one of New Zealand's leading ceramic artists. He has won numerous awards in his field. Richard is actively involved in the international ceramics community and his work is held in major public and private collections in NZ and other countries including America, Canada, Britain, Germany, Finland, Norway, Holland, Japan and Korea.
His work is available to buy from the Art at Wharepuke gallery on site – the only dealer gallery in the Far North offering Richard's work.
Richard is currently working on a project for the sculpture park which will allow community participation with on site wood fired kilns. The project will involve making and laying ceramic tiles to continue the pathway begun in 2015.